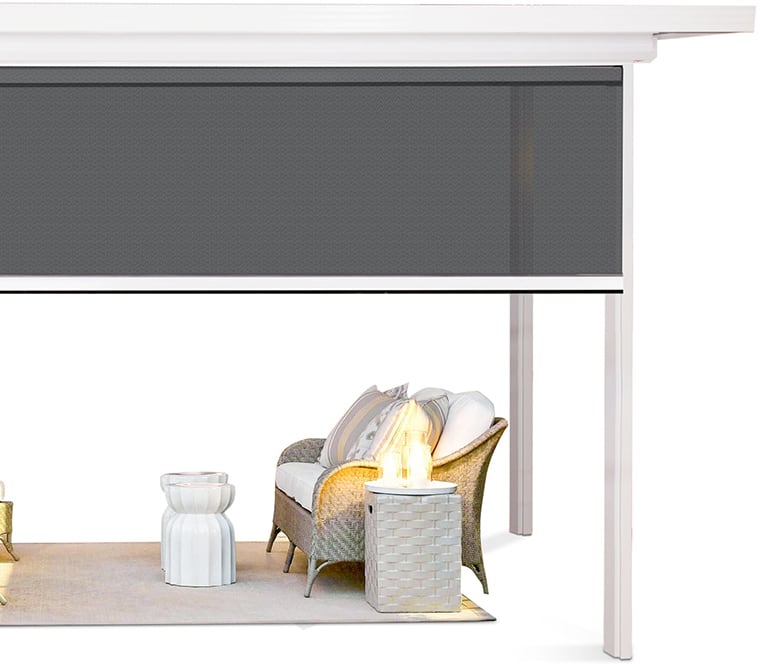 LifeRoom Screens
LifeRoom's fully automated screens descend around you and your friends at the touch of a button. The attractive, remote controlled retractable screens (manual screens also available) instantly provide protection from inclement weather, pesky flying insects and nosy neighbors. So now, you and your guests can party all night long. LifeRoom's soothing LED lighting turns your backyard into the trendiest VIP room in town. Relax and just enjoy the beauty of your own backyard without having to worry about Mother Nature's wrath, ever again. LifeRoom, the first outdoor room that can become an indoor room, instantly... all at your command.
Cool Mist & Soft Breeze Technology
LifeRoom takes being "cool" to a whole new level with its innovative, unique, Cool Mist climate system and Soft Breeze technology. Enjoy your LifeRoom even on the hottest days. Imagine, a cool mist so ultra fine that it actually disappears as it cools the air around you.
In fact, you can enjoy a temperature reduction of up to 40 degrees. Plus, LifeRoom's protective screens can block an amazing 95% of the sun's harmful UV rays, so you and your loved ones can enjoy a healthy, safe way to relax and play outdoors.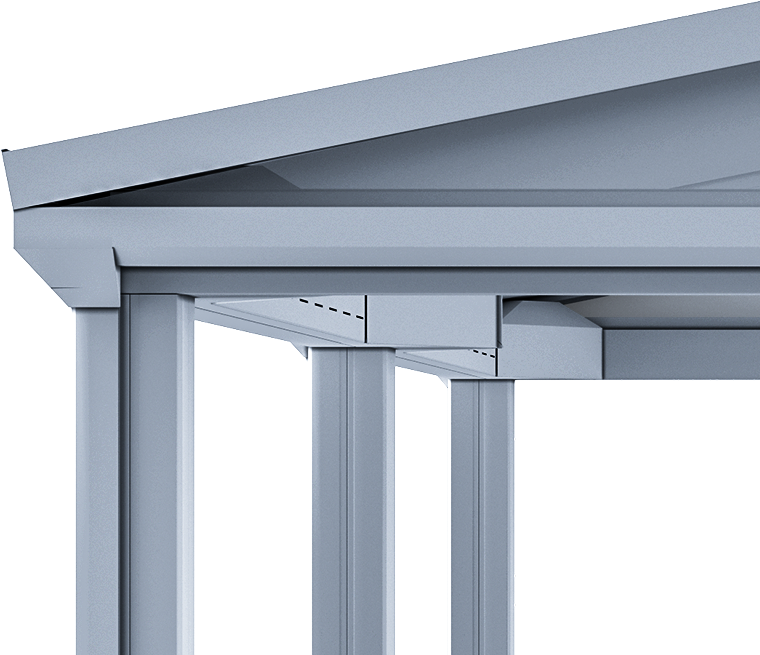 Total Mind-Body Experience
You are about to enter a realm of comfort and relaxation that you've never imagined before. Feel all of your senses come alive. LifeRoom isn't just an outdoor living room... it's a total mind-body experience. Unique. Innovative. Sophisticated. These words do not even begin to describe the LifeRoom experience. LifeRoom is so technologically advanced, it makes every room before it look primitive.
LifeRoom Luxe provides a soft gentle breeze and cool mist that caresses you as the motorized or manual retractable screens protect you and your family from insects & critters or the blazing sun. LifeRoom's cutting-edge technology makes it a welcome oasis from the stress of everyday living.
Imagine: remote control screens, soothing blue LED mood lighting, and Soft Breeze technology.
Fully Customizable
Let us customize a LifeRoom for you and turn the ordinary into the extraordinary. LifeRoom can transform any dull, ordinary backyard into an amazing outdoor haven that directly reflects your personal style. Now your friends and family will look on in awe, as you pick up LifeRoom's remote control and raise or lower the fully automated screens to create the ultimate environment for entertaining, watching movies or just plain relaxing. Enjoy your own backyard like never before. If that isn't enough, you'll be happy to know that a LifeRoom adds extra living space and can increase the value of your home.
1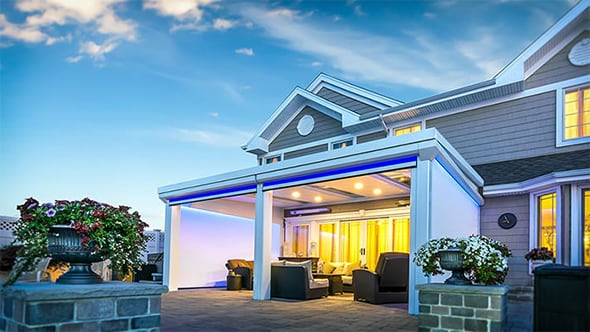 Revolutionary Outdoor Living is for Everyone.
Don't put off enjoying your home and yard to the fullest. LifeRooms can be custom built to fit any home and budget, with financing available. The patent-pending features of LifeRoom allow it to be designed just for you and your family's needs, fit your home's unique architecture and adhere to HOA guidelines.
2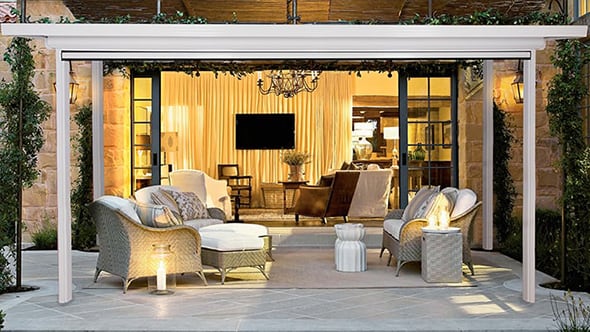 Silent Glide Motorized Screens for Protection & Entertainment.
Instantly Adjusts To Your Mood And Mother Nature's.
At the touch of a button, create a bug and allergen-free environment with up to 95% protection from harmful UV rays that you, your family, and your friends can enjoy all year round all on your existing patio cover!
3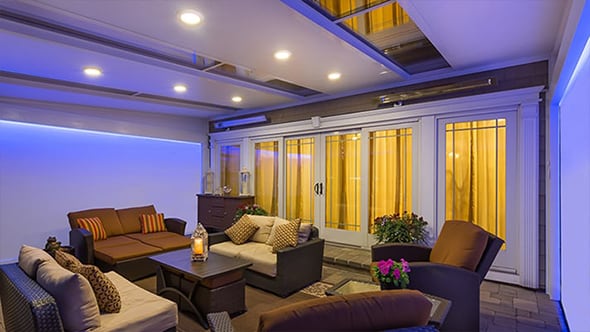 Mood Lighting creates just the Right Atmosphere.
Even when the sun goes down, LifeRoom knows how to keep the party going. Soft blue LED lighting brings a magical atmosphere to any night
4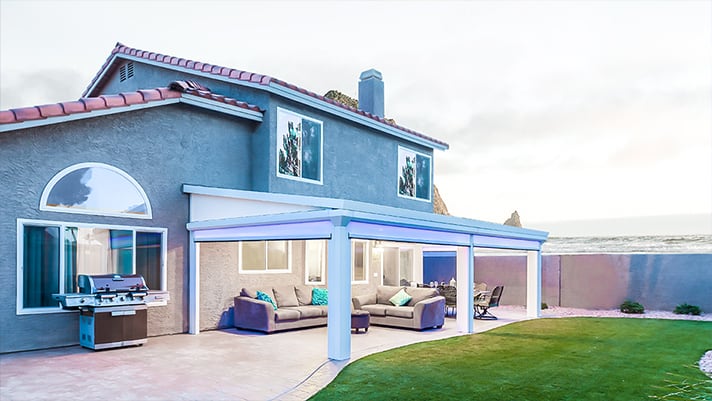 Turn your backyard into your own Private VIP Room.
Blue LED mood lighting illuminates each Smooth Glide retractable screen. Relax in your dream spa setting, or let the party continue...
5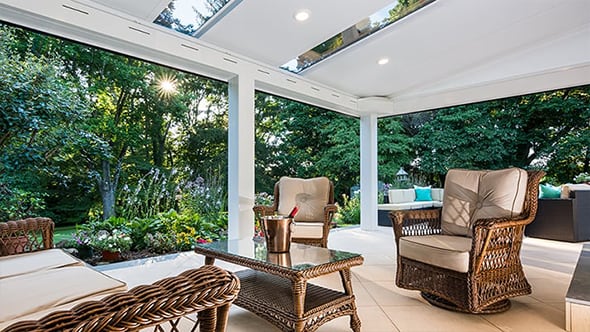 Soft Breeze Technology for the Hottest Summer.
LifeRoom takes "cool" to a whole new level with its innovative, unique, Cool Mist climate system and Soft Breeze technology. Enjoy outdoor living even on the hottest of days.
6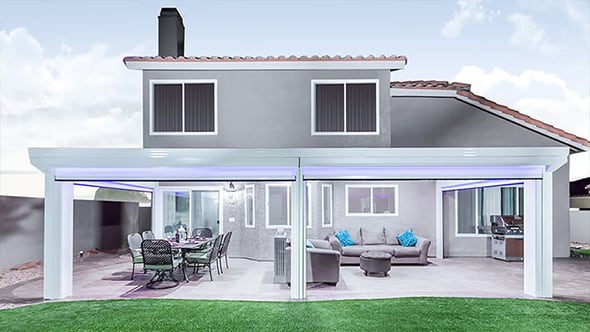 Reduce the Room Temperature up to 40° C.
Created by a prestigious team of engineers and designers with over 20 patents to their credit. Your LifeRoom becomes your welcome retreat from the stifling heat.