Patio Rooms
Looking to get more use from your patio or deck but aren't ready to make the investment in a true, year-round sunroom? A Four Seasons Patio Room is the answer! Want to turn that screen room into a patio room? We'll be happy to upgrade your existing screen room, and later into a year-round room addition that you can heat and cool just like a traditional addition. These upgrades are simple and can be completed in just a few short hours. Four Seasons Patio Rooms help you enjoy the outdoors now and let you smartly upgrade your home when the time is right.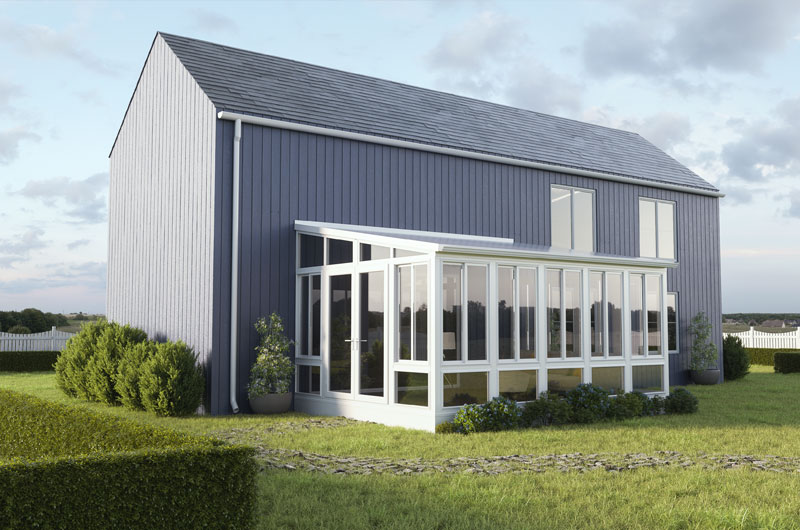 ALL SEASONS SUN & SHADE STUDIO ROOMS
Add beautiful space simply and easily with high-performance CONSERVAGLASS™ NXT and an energy-efficient, insulated roof system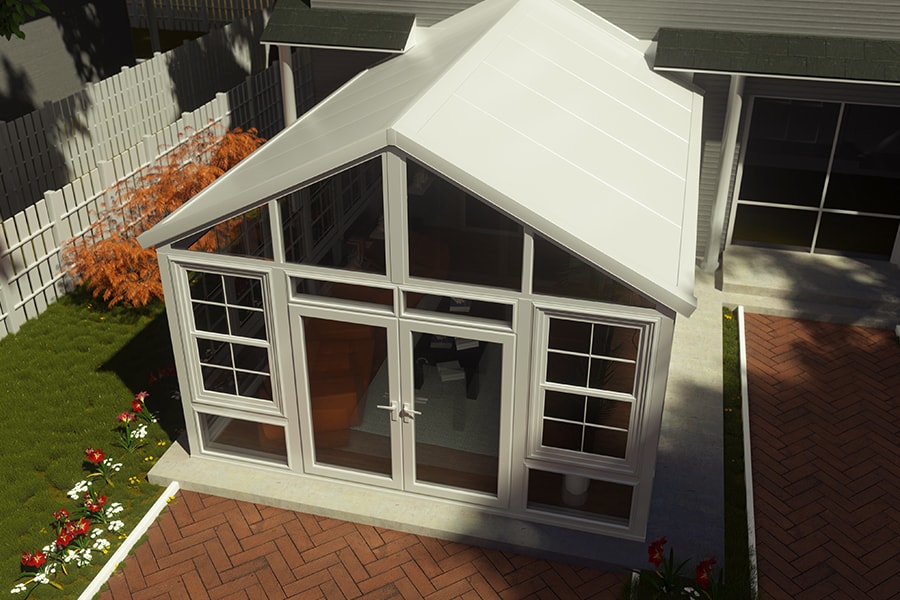 ALL SEASONS SUN & SHADE CATHEDRAL ROOMS
Create breathtaking space without breaking the budget! Our All Seasons Sun & Shade Cathedral Room offers the soaring space of a cathedral ceiling...